Bradley Davis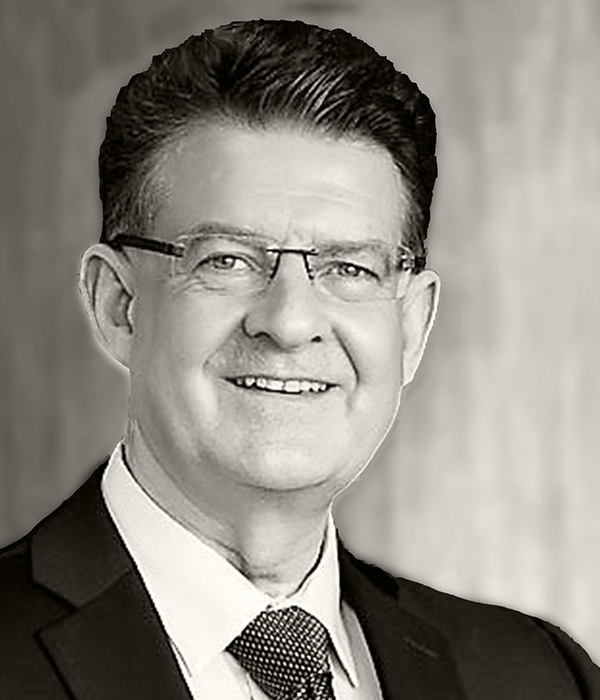 Taiwan
11/F, No 1 Songzhi Rd,
Xinyi Dist.,



+886 901 198 711

This email address is being protected from spambots. You need JavaScript enabled to view it.

Bradley Davis has over 35 years of corporate general management experience with leading multinational companies in the Greater China / Asia regions, with a focus in the equipment manufacturing and specialty chemicals business. In his long career Brad has had direct and high-level responsibility for the recruitment of hundreds of senior and mid-level executives, as well as Talent Acquisition, Organisational Development and other overall HR responsibilities, with extensive and close cooperation with executive search firms. He has successfully recruited and developed many senior and mid-level executives who achieved high performance and strong contributions to the growth and success of his employers. Brad has a strong track record and a high level of motivation, energy and skills in helping executives and teams alike achieve leadership, operational and strategic excellence.

Prior to joining TRANSEARCH as Managing Director, Taiwan, Brad was the Vice President -Asia Pacific for the Nordson Corporation, with 28 years at Nordson including the positions of President - China, Group Vice President, and General Manager - Pacific North region. Brad's responsibilities have included Sales and Marketing, Technical Service, Manufacturing and Operations, Sourcing, Trading, and all various Finance/Administrative and Support functions. Brad has been instrumental in starting up, managing and growing new subsidiaries and offices, new operations and distributors throughout the Greater China and Asia region. The business / market segments that he served during his career has included packaging/printing, food and beverage, nonwovens / disposables, electronics, appliances, industrial machinery, energy, automotive, tape and label, construction and general product assembly.

Brad is the fourth generation of his family to have lived and worked in the China region. Brad is fully fluent in Mandarin Chinese and has a very deep understanding of the business and social cultures throughout China and Asia. He is a long-standing member of the American Chamber of Commerce in Shanghai and Hong Kong, as well as a member and advisor for several business/industry associations. Brad has also initiated, led and contributed to many corporate and private charity and community causes and events.

Brad enjoys sports, riding his bike, travel and social and educational organisations and events. Brad attended Taipei American School, National Taiwan Normal University and Georgetown University.

Specialisations