Donald Hsu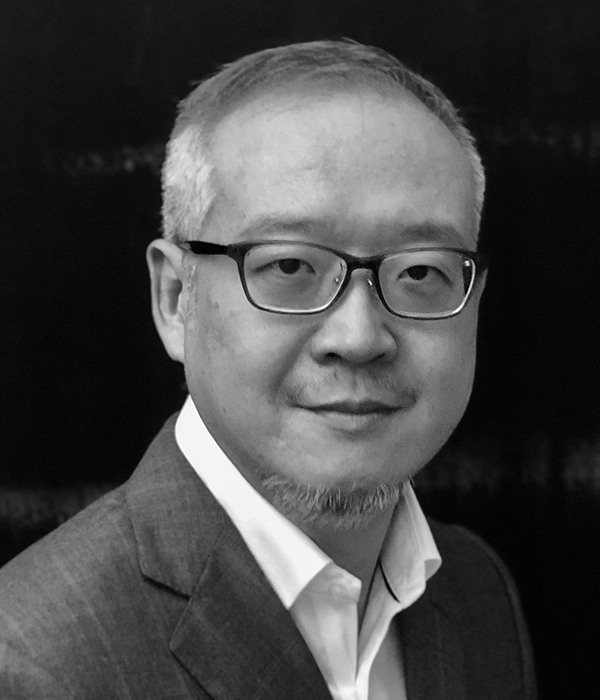 China
10/F Mass Mutual Tower
33 Lockhart Road
Wan Chai


+852 3905 3939

This email address is being protected from spambots. You need JavaScript enabled to view it.

Donald Hsu has over 20 years of combined experience in talent management consulting and with a multinational corporate background, he offers extensive executive search, coaching and international corporate experience in the Consumer Retail and Chemicals industries. He is a seasoned professional with a proven track record of consulting experience in Asia Pacific since 2001. His career includes tenures with top-tier global, medium-sized and regional boutique search firms, and allowed him to develop a well-rounded set of skills and a holistic consultative style. Donald has previously run his own Executive Search business, supporting clients in the luxury fashion and goods, consumer products and industrial sectors to strengthen and expand their regional teams across Asia.

Donald's search focus is on senior-level regional assignments in Industrial, Consumer and Retail, Education, and Government organisations.

Donald began his professional career in the early nineties with Colgate-Palmolive as a Research Scientist at the Corporate Technology Centre in the US. He was recognised with the President's Award for his contributions in product development to the core Oral Care category. As Technical Service Manager with PPG Industries, he was responsible for new business development in Asia and in South America. He succeeded in creating a new business with higher margin application of existing product lines. He was a key leader in their effort to attain QS certification, and also led their corporate quality training programs, campus recruitment and new employee orientation teams.

Donald holds a B.Sc. degree from the University of California at Berkeley in Chemistry and received his doctorate degree in Organic Chemistry from the Massachusetts Institute of Technology. He also holds an Executive Diploma in Corporate Coaching and is passionately practising and expanding his depth and scope in ontological coaching, effecting change for individuals, teams and organisations.

Donald is fluent in English, Cantonese and Mandarin.
Specialisations