Anders Hallersjo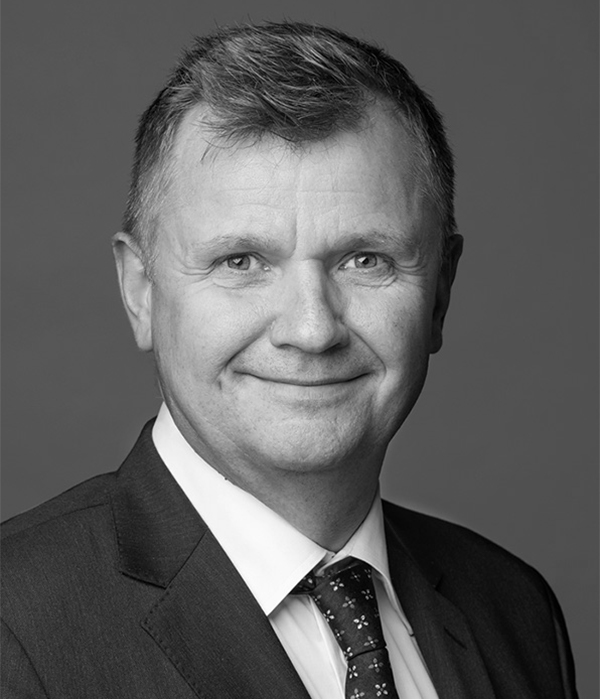 Sweden
Strandvagen 7A
S-114 56 Stockholm



+46 10 33 000 32

This email address is being protected from spambots. You need JavaScript enabled to view it.

Anders Hallersjö is a senior executive search consultant in Sweden, based in the Stockholm office. He has a strong focus in the following practice groups; Life Science, Construction, Design and Real Estate, Renewable Energy / Clean Technology and Industry.

Before joining TRANSEARCH he has been with other international Executive Search firms. Prior to this Anders worked as a management consultant. He has international experience from more than 30 countries supporting clients with their market entry strategies. He has also served as President for an industry automation company in Chicago as well as Vice President in the Healthcare and Life Science industry.

Anders has board experience from the following industries; Aviation, Cleantech, Food, Healthcare, Life science, Mining and Sustainable city planning. Anders has a Bachelor in Business Administration from Stockholm University.
Specialisations