Jacob Kerr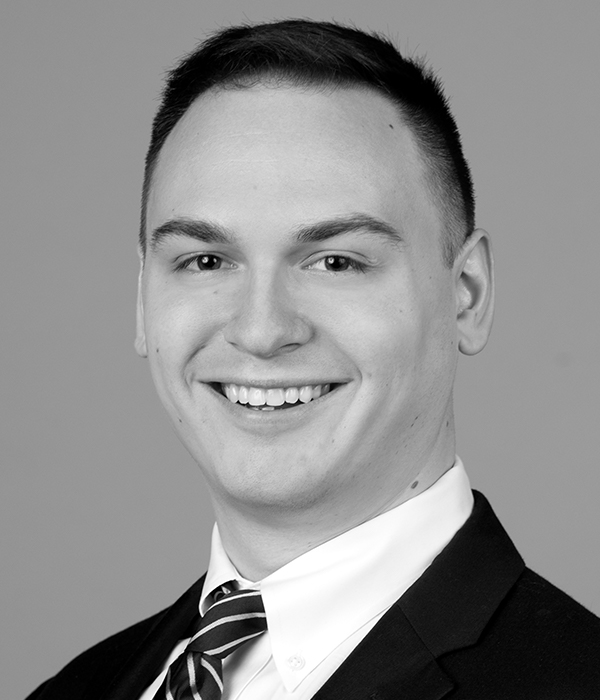 USA
1165 N. Clark
Suite 502
Chicago, IL 60610


+1 312 957 0337

+1 312 957 0335

This email address is being protected from spambots. You need JavaScript enabled to view it.

Jacob Kerr originally planned to be a doctor to help people in a challenging environment. He later decided that, instead of medicine, the best way for him to serve others is through emphasising people as the most important asset of any business, organisation, or society. When companies focus on their employee's needs, values, growth, and well-being, the people in the company are happier and the business ends up more profitable in the long-run.

Executive search enables Jacob to serve clients, partnering with firms to achieve their business goals through high-quality candidates that can impact every level of the company. Jacob has recruited on Director, Vice President, President, and C-level assignments; he has also been a part of two startups and several non-profit organisations. The same philosophy holds true in every environment: leadership is paramount at all levels.

Jacob's strengths are his curiosity, vision, and communication skills that enable him to build bridges between multiple groups. In his free time, he enjoys camping outdoors, reading, and giving back to his local community. Originally from New Jersey, Jacob is a graduate of Northwestern University and enjoys attending Wildcats sporting events throughout the year.
Specialisations