Anne Chevillotte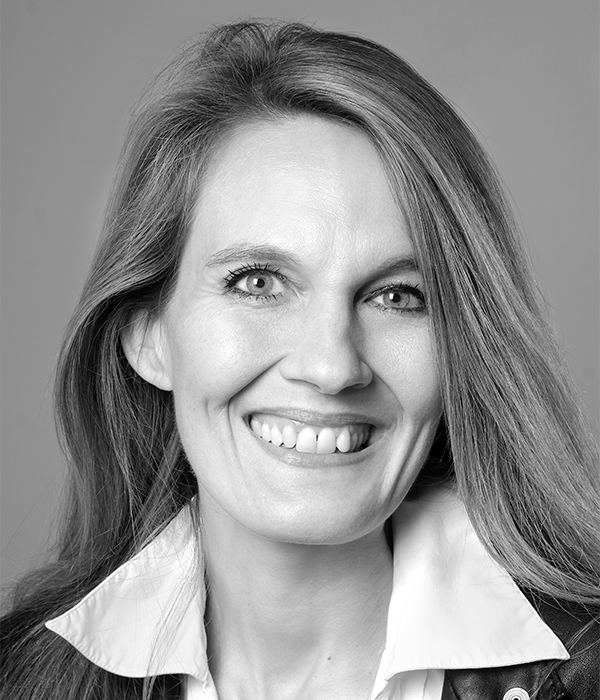 France
41 rue Saint-Ferdinand
75017 PARIS
France


This email address is being protected from spambots. You need JavaScript enabled to view it.

Anne is part of the Manufacturing and the B2B Services practice.

She covers searches in manufacturing (packaging, food, chemical, automotive, engineering, medical device) and B2B services (leisure, travelling).

She worked for TRANSEARCH International during the last 15 years. She began her career in higher education in France & in Asia.

Anne received her Post Graduate degree in History and later a Masters in Management Degree, IAE.
Specialisations