Agathe Bierling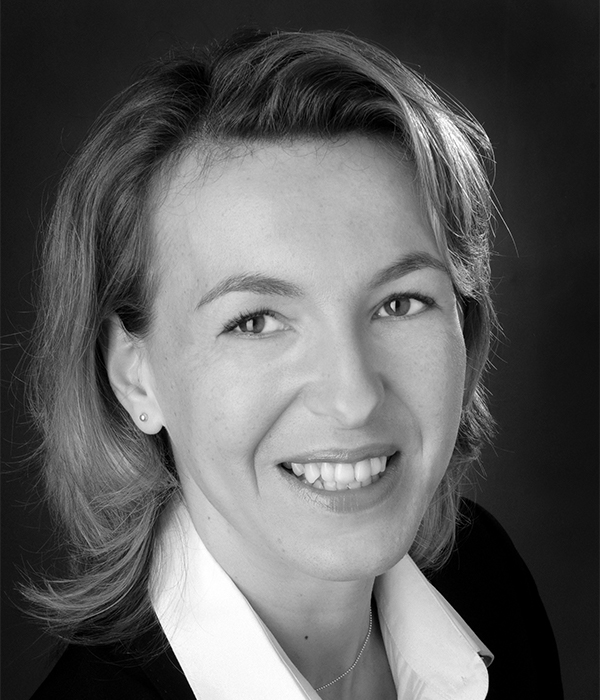 France
1A Boulevard d'Anvers
67000 Strasbourg



+33 3 8845 5790

This email address is being protected from spambots. You need JavaScript enabled to view it.

Agathe Bierling has gained more than 10 years' executive search experience in France and at international level across a variety of sectors with a special focus on industry, consumer goods, and life sciences. She is specialised in cross-border searches and candidate sourcing strategies. Agathe embarked on her executive search career in 2003, when she joined Neumann International, first as an International Researcher, then as an Assignment Associate and a Consultant, supporting many offices of the group in France, the UK, Italy, Spain, Germany, Austria, CEE & Russia, and China. In 2012, she was subsequently promoted as a Client Manager.

Previously, Agathe worked for Viaregio, a French consulting firm specialised in European financing, as a Communication and Marketing Manager. Her earlier professional experience includes being an Assistant in various European organisations such as the Office of the Committee for European Integration in Poland and the Council of Europe in Strasbourg.

Agathe graduated from the Institute of International Relations in Strasbourg and holds two Master's degrees in International Relations, and in Competitive Intelligence and International Development Management. She speaks fluently French and English, conversational German, and basic Polish.

Specialisations