Baard Storsveen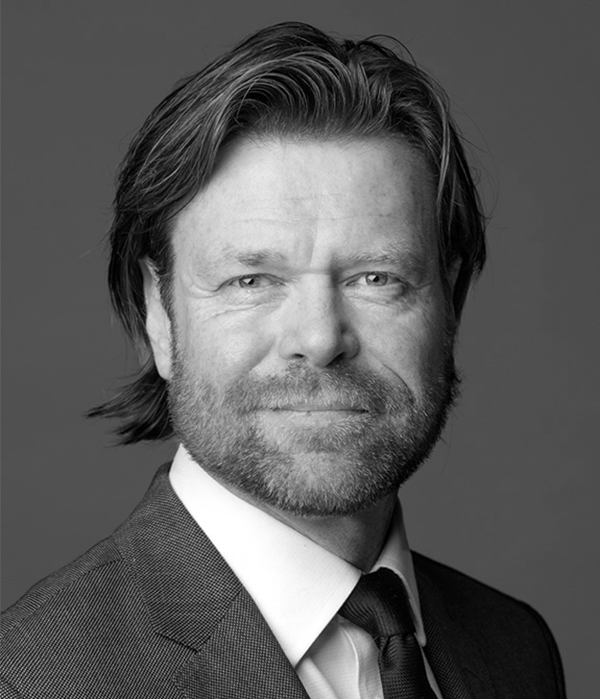 Norway
Josefines gate 26
0351 Oslo



+47 413 18 700

This email address is being protected from spambots. You need JavaScript enabled to view it.

Baard I. L. Storsveen is an experienced executive search consultant, with over 20 years' experience in the business, covering a full range of business models across most disciplines and sectors. Having worked as Consultant and Partner in the leadership development and recruiting sectors since 1995, he is well-known in the Norwegian market as a trusted advisor. He is often a guest writer on leadership and organisational culture building in one of Norway's leading Financial and Business magazines.

Before joining TRANSEARCH, Baard owned a local executive search boutique firm. He has served as Managing Partner in two global executive search firms, and Partner and Manager in several local executive search firms.
Baard's measurable results in talent acquisition and consulting speak for themselves resulting in long-term client relationships. He focus is leading searches for C-level and Non Executive Directors, completing numerous search assignments for clients within Professional Services, Industry, Energy, Media, Culture, IT/telecom, Finance, NGO's and Public sector. He is furthermore a skilled advisor in developing teams, management groups and board of directors in various business sectors.

Baard was previously an officer in The Norwegian Military Academy. Based in Oslo, Baard covers all major business centers across Norway for TRANSEARCH.
Specialisations