Bill Sakellaris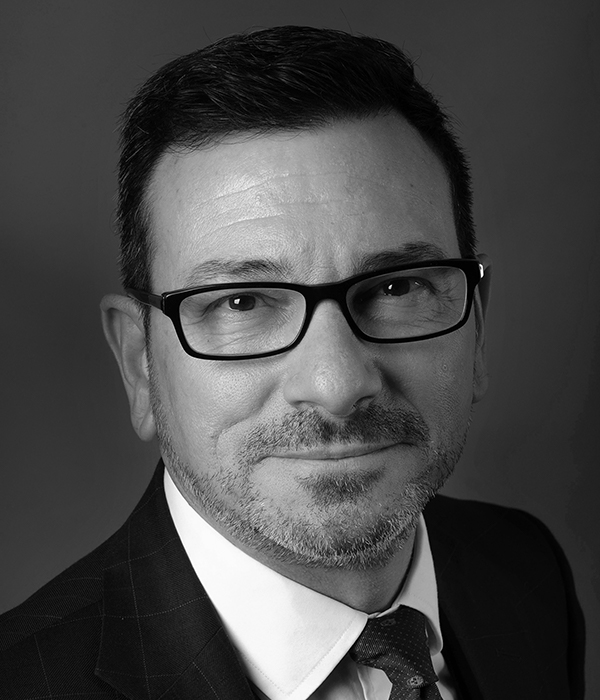 Australia
Level 7, 15 William Street
Melbourne, Victoria 3000



+61 3 9285 5800

+61 3 9235 5102

This email address is being protected from spambots. You need JavaScript enabled to view it.

Bill is the Managing Director of the TRANSEARCH International Australia. He has a long and reputable profile in the recruitment industry through the placement of CEOs, other "C" suite executives and senior professionals across various sectors.

Bill entered the recruitment industry in 1994 focusing mainly on the industry sector. In 2004 he was invited to join the senior leadership of a major human resources consulting firm and appointed to the position of Director Industrial Sector. he helped Australia's blue chip companies with sourcing and retention of human capital and implementation of innovative recruitment solutions. He was then promoted to the position of Director of Sales where he worked with a team of industry experts assisting companies address the challenges of talent acquisition, management and development.

Prior to joining the recruitment industry, Bill gained a wealth of experience in technical, sales and marketing positions for DuPont and Ciba Geigy.

Bill holds a Bachelor of Science from Monash University. His interests include adventure and obstacle racing, golf, the arts and motorsport.

Specialisations