Andrea Slizewska-Petryk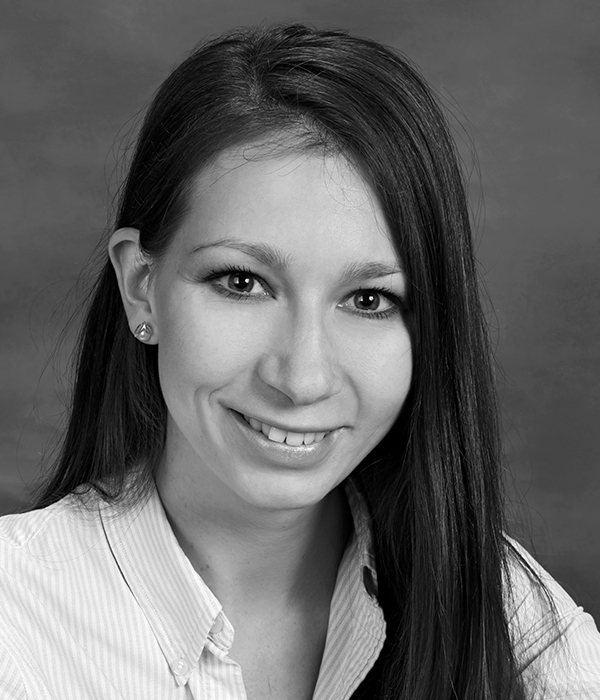 Poland
Ul. Kruczkowskiego 6A / 41
00-412 Warsaw



+48 22 892 92 00

+48 22 892 92 01

This email address is being protected from spambots. You need JavaScript enabled to view it.

Andrea is an executive search consultant in the Warsaw office where she executes searches for clients in the IT and Telecommunications, BPO, FMCG, energy, construction, banking, industry and automotive sectors.

Prior to entering executive search, she developed her professional career in the field of marketing for international corporations such as Henkel, Danone and Pepsi where she gained substantive knowledge and learned processes and structures in international business environments.

Andrea is a graduate in BBA Marketing and Management, and Finance and Banking at Kozminski University. She earned a master's degree at the Warsaw School of Economics. She is fluent in English, gets along well in Serbo-Croatian.

Specialisations