Chris Swan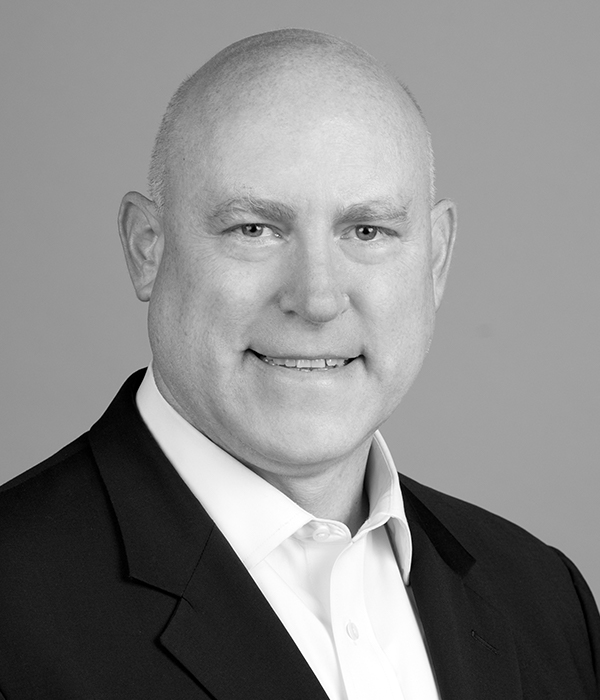 USA
1165 N. Clark
Suite 502
Chicago, IL 60610


+1 312 957 0337

+1 312 957 0335

This email address is being protected from spambots. You need JavaScript enabled to view it.

For 20 years, Chris has worked with professional service and construction companies on complex leadership roles. Consulting businesses such as engineers, architects, contractors, environmental management, energy efficiency, healthcare planning and a variety of venture capital and private equity firms have sought out Chris because he is an extraordinary force multiplier, helping clients identify, attract and deliver top leaders to their organization.

With a team of recruiters and other market specialists, Chris has built TRANSEARCH Chicago into a search leader across the United States and Canada. His team is recognised globally as a firm that provides the highest level of executive search service available. He delivers top flight leaders who fit the TEAM and the CULTURE profiles of his clients, thus maximizing the probability of their success, essential in this rapidly changing economy. The TRANSEARCH promise is to maximize our clients potential by delivering the right person to their organization (Ask about Orxestra).

Over the past four years, Chris has served as the TRANSEARCH Global Practice Leader for Construction, Design & Real Estate, coordinating the efforts of 200 global search professionals in this critical business sector.

His specialties include; Global Executive Search, Human Resources Management, Talent Scouting, Executive Appraisal, Generalist, Succession Planning, Personality Assessment, and Investment Sourcing.
Specialisations