Lars Tegelberg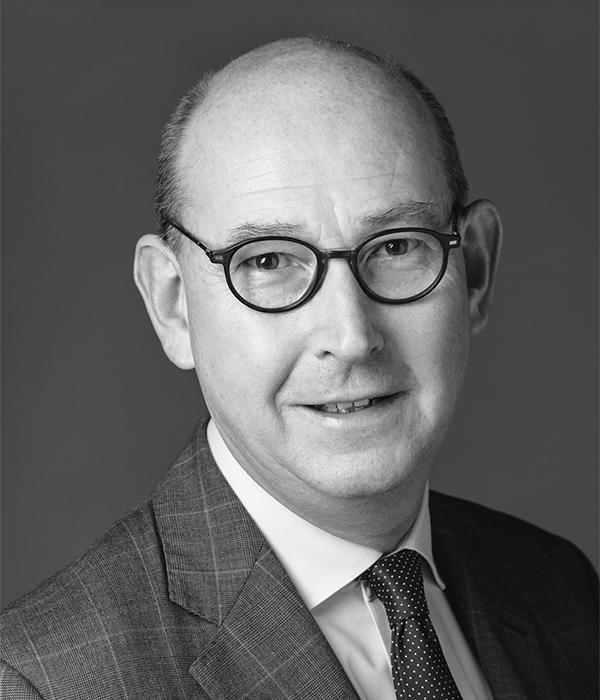 Sweden
Stora Nygatan 31
411 08 Gothenburg



+46 10 33 000 32

This email address is being protected from spambots. You need JavaScript enabled to view it.

Lars is a senior executive search consultant in Sweden where he has a strong focus on IT, telecommunications, professional services and public sectors.

Prior to entering executive search, Lars gained extensive leadership experience from various management roles in international companies. He was Managing Director for an IT consulting company within the Saab Group in their defence division, he held management roles in Capgemini and ran his own consulting firm for a few years.

Lars was initially an officer in the Army Reserve.

Specialisations