Findlay Donnan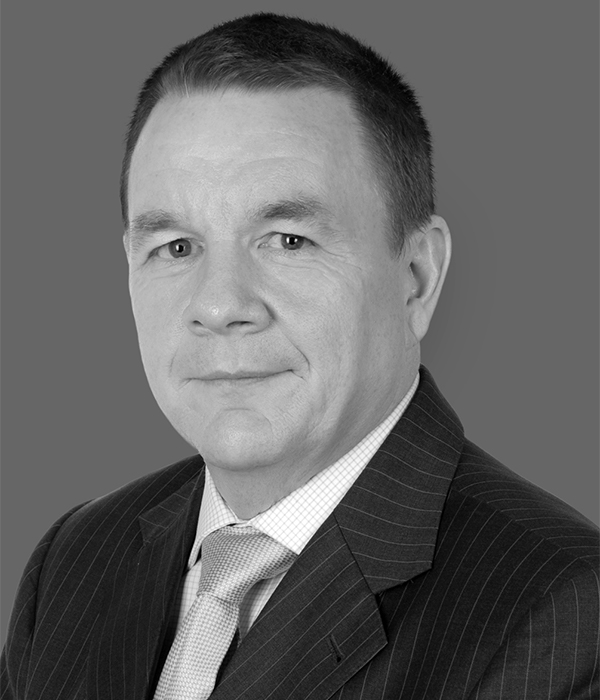 United Arab Emirates
Dubai International Financial Centre
PO Box 506618
Dubai


+971 4 371 9777

This email address is being protected from spambots. You need JavaScript enabled to view it.

Findlay has been in the management consulting and executive search space for over 17 years, living and working throughout the Middle East and UK. He has conducted over 400 successful assignments across many industry sectors with focus on C-suite and mission critical appointments. Findlay is recognised for his commitment towards localisation and diversity.

A graduate student of leadership, with proven experience gained within the military and some of the world's largest energy corporations, Findlay's clients range from International entities to regional players, who recognise the value of proven industry knowledge and commitment to excellence. Based in Dubai, Findlay spends a significant amount of time in the UK and elsewhere across the globe ensuring that his client's needs are met wherever located.

Findlay is a member of the TRANSEARCH International Advisory Board, and also sits on the Boards of an energy construction group, transportation business, and special needs school in the UAE.
Specialisations