Alain Tanugi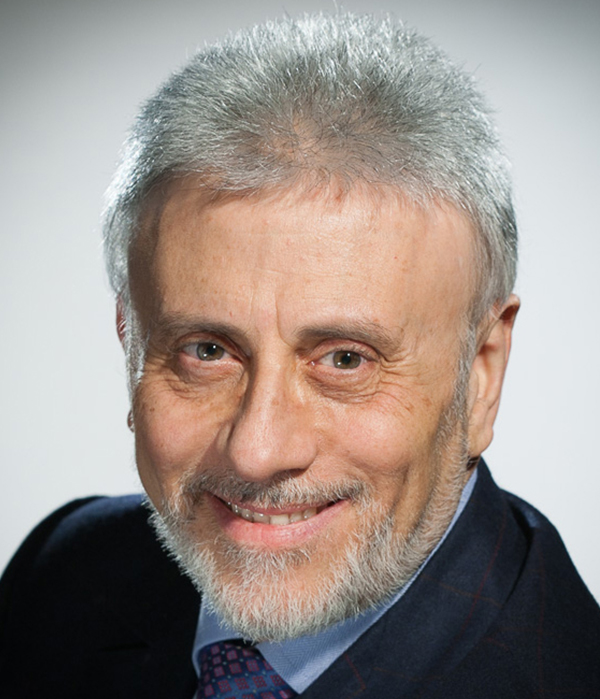 United Kingdom
33 St James's Square
London SW1Y 4JS
UNITED KINGDOM


+44 (0)207 096 9168

+44 (0)207 681 3408

This email address is being protected from spambots. You need JavaScript enabled to view it.

Alain Tanugi has over 30 years experience in Executive Search and co-founded, in 1982, TRANSEARCH International.

Based in Paris, Alain has, since 1990, been Chairman of the Board TRANSEARCH International which, under his management, has grown into a Top 12 worldwide retainer-based executive search organisation.

Prior to co-founding TRANSEARCH, he was Chairman and CEO of G.F.C., a French recruiting firm which he founded in 1975.

Previously, Alain Tanugi was Managing Director of a Paris-based firm dealing with career counselling and training.

His career started with the Thomson Group (training programs division) and then the Conduit Group (training and temporary staff services) in various sales and marketing positions in France and Continental Europe.

Alain holds a degree from HEC (Paris), one of the leading business schools in France.

Alain has conducted executive searches for clients such as: Louis Vuitton, Loewe, Pommery, Vinci Energies, Pomona, Universal Music, Bestfood and Accenture amongst others.

Specialisations