Olga Parfenova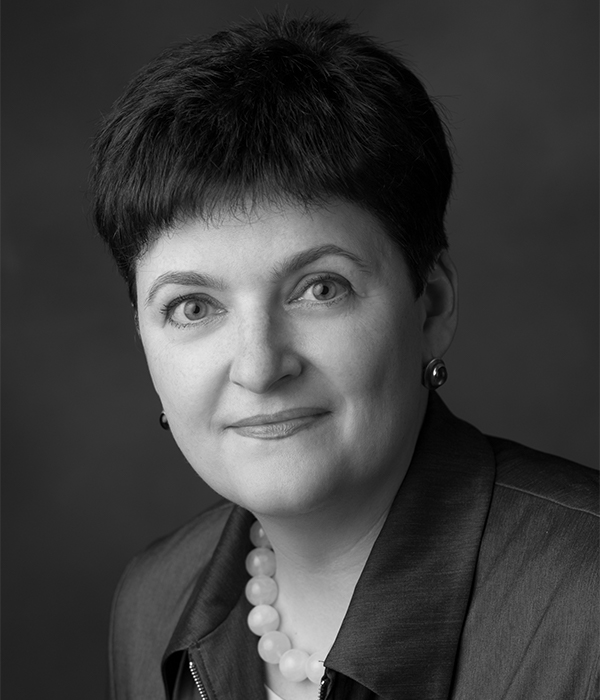 Russia
Office 8
20 Kovenskiy per.
Saint-Petersburg, 191014


+7 911 145 7498

This email address is being protected from spambots. You need JavaScript enabled to view it.

Olga has been in the executive search business since 1998 and possesses vast experience in conducting search assignments for major Russian and multinational companies. She has successfully conducted a number of cross-border searches. Her experience includes a variety of positions ranging from CFOs to general managers.

Prior to her consulting career Olga held managerial positions in finance management with well-known multinational FMCG companies.

Olga is a graduate of Institute of Trade and Economics. In 1990 she was a member of UNESCO educational program for countries which turned from a planned economy to the market. She obtained an MBA from the International Management Institute of St.Petersburg (IMISP) in 1998 and currently holds seminars on career-planning for MBA students at leading business schools in Russia. Since 2006 Olga has been a co-chair of the HR committee of American Chamber of commerce in Saint Petersburg. Olga is based in Saint Petersburg.
Specialisations