Claire Floreani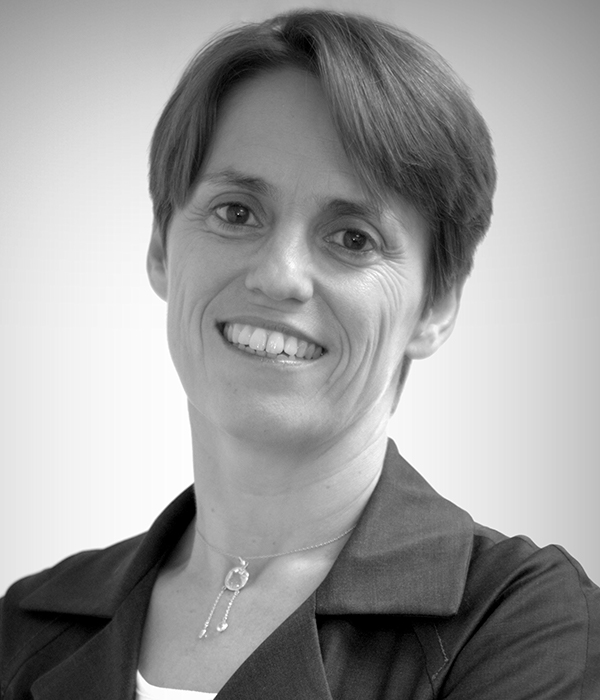 Germany
Maximilianstrasse 13
80539 Munich
Germany


+49 89 43715994

This email address is being protected from spambots. You need JavaScript enabled to view it.

Claire's sixteen years of business experience lies in the IT and management consulting industry. She started in TRANSEARCH's IT and Telecom practice in the Paris office twelve years ago, bringing her in-depth knowledge of high technology in the digital and professional services industry along with her consultative approach to hiring C-level professionals. Later on she transferred to TRANSEARCH's Toronto office, where her main focus was developing business with French multinationals to assist them in expanding their operations in North America and Latin America. In 2011, she relocated to TRANSEARCH in Miami and Washington DC, where she was heading the practices of Consumer & Retail and Industry. She recently relocated to Europe and joined TRANSEARCH Germany, based in Munich.

Prior to joining TRANSEARCH, Claire held various roles in sales, business development and marketing at Unisys, Valoris Consulting and Lafarge Aluminates in France.

Claire has a degree in Entrepreneurship from HEC School of Management in Paris. She speaks French, English and German.
Specialisations