Celeste Whatley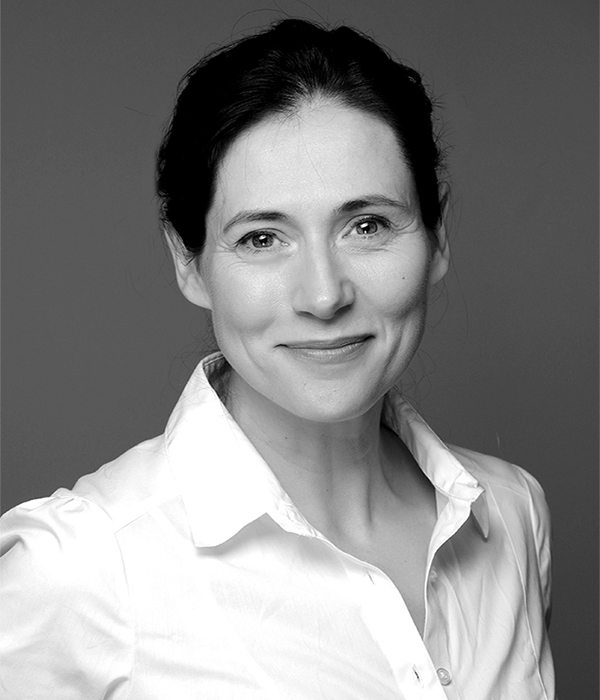 United Kingdom
33 St James's Square
London SW1Y 4JS
UNITED KINGDOM


+44 (0)207 096 9168

+44 (0)207 681 3408

This email address is being protected from spambots. You need JavaScript enabled to view it.

Celeste Whatley is an accomplished executive with over 20 years experience in the business and professional service industry. Celeste is currently Chief Executive Officer for TRANSEARCH International. She joined the firm in 2000 and and is responsible for all the business and strategic initiatives of the company, driving the company's development and guiding it towards long-term success. With a business mindset, she is able to see the "big picture" in a variety of settings, while always keeping the human factor in perspective.

Prior to joining TRANSEARCH, Celeste managed CGU Africa's e-business department and call centre. She joined Commercial Union as HRD Manager following several years as a management consultant specialising in competency based training and development.

Celeste has several insurance qualifications and degrees in Political Science, Labour Relations and Anthropology. She is based in London.
Specialisations