Uday Chawla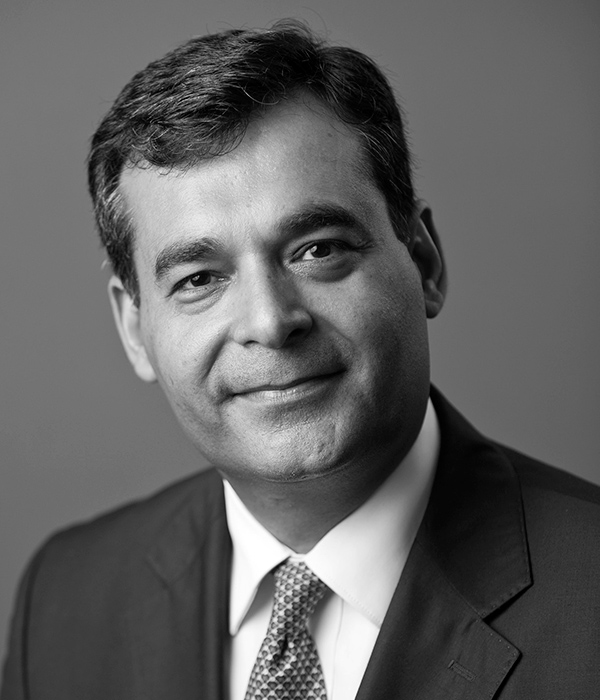 India
177, Mehrauli Gurgaon Road
Sultanpur
New Delhi 110030


+9111 4105 1234

+9111 4101 7770

This email address is being protected from spambots. You need JavaScript enabled to view it.

Uday Chawla is the Managing Partner of TRANSEARCH India Office. He helps his clients build high performing leadership teams. Although he has clients in a wide range of industries, his focus areas are IT, Professional Services, Industry Sector, Pharma & Biotech, and Consumer Industries. Uday has been involved in successful placing of CEO/COO/VPs/Head of Departments in reputed Indian as well as Multinational Companies.

Prior to joining TRANSEARCH, Uday was the Senior Partner and the Managing Partner of Heidrick & Struggles for 5 years. He was the founding member of the team that launched Heidrick & Struggles brand in India in 1998 and he led the India office during his tenure.

Prior to Heidrick & Struggles, Uday was a Management Consultant and Director with TMI India. TMI is a Danish Management Development Consultancy firm and is considered the world leader in areas focusing on the "Human Side of Enterprise". Uday worked closely with Board Members and Senior Management Teams from leading Indian organisations and Multinationals in 'culture change', 'change management' and 'business turnaround' initiatives. In the early years of his career, Uday was the promoter and co-founder of an organisation dealing in telecom equipment.

Uday has completed his Masters in Business Economics from Delhi University.

Specialisations