Atul Vohra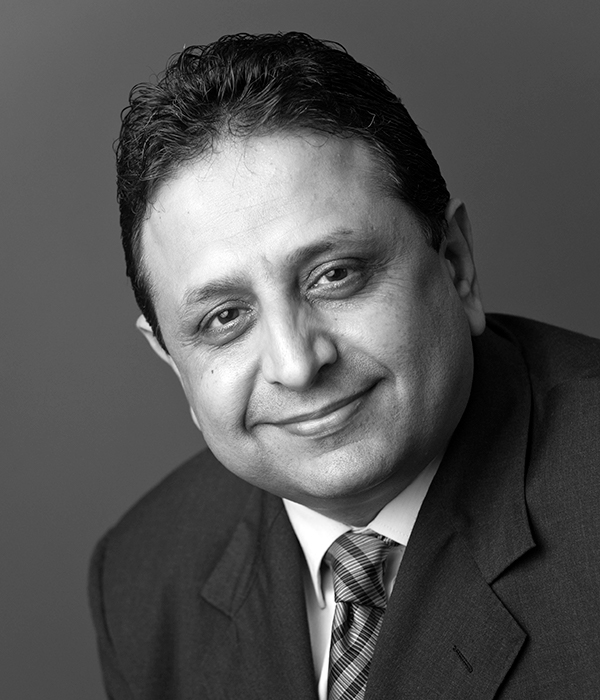 India
177, Mehrauli Gurgaon Road
Sultanpur
New Delhi 110030


+9111 4105 1234

+9111 4101 7770

This email address is being protected from spambots. You need JavaScript enabled to view it.

Atul Vohra is the Managing Partner of TRANSEARCH India Office. He utilises his senior level executive search and management consulting (change management) experience to help build leadership teams for organisations in a broad range of industries.

Prior to joining TRANSEARCH, Atul was a Managing Partner at Heidrick & Struggles, India. He successfully built the H & S franchise for about six years and has gained a reputation for doing Board and Senior level appointments.

Prior to H & S Atul was Management Consultant and Director with TMI India. TMI is a Danish Management Training Consultancy firm and is considered the world leader in programs focusing on the "Human Side of Enterprise". Atul worked closely with Board Members and Senior Management Teams for leading Indian organisations and multinationals in 'change culture', 'change management' and 'business turnaround' initiatives.

Atul handles senior level assignments for leading US, European and Indian corporations. His major clients include Citi Bank, Kotak Mahindra Bank, Tata Finance, Prudential, AXA, Commercial Union, eFunds international, Whirlpool, Reckitt Benckiser, Coca-Cola, Novartis and Dabur.
Specialisations